"Imagine having a therapist, but for everything else in life. Someone who can help you put things in perspective, find different approaches to new challenges, and encourage you to achieve your dreams and desires."
Why does Tragedy Often Come Before Transformation?
Our whole structure physically, emotionally, mentally and spiritually are set to protect us once we give our senses the marching orders it is their job to keep us safe. However, most of us give orders based on current circumstances and when those circumstances change the groove in our mind is set so change becomes difficult.
INTERESTED IN SUSTAINABLE CHANGE?
SCHEDULE YOUR COMPLIMENTARY BREAKTHROUGH CALL
WITH WILENE TO DISCUSS YOUR VISION, WHAT'S BLOCKING YOU, AND HOW TO GET THERE.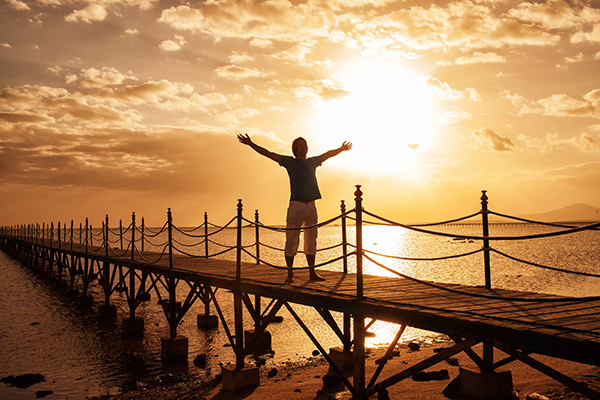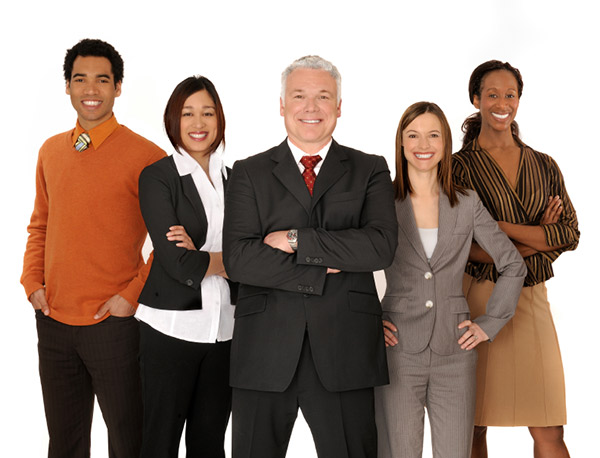 Have you been seeking your whole life? Have you been wanting answers and explanations as to why you believe what you believe, always trying to solve a problem and find solutions? Is it your weight, is it abandonment, no money, sick, tired, fear of love, running from issues, people pleasing? What is the issue that you have been trying to solve or running from your entire life? You've tried to solve it with medication, eating, alcohol, drugs, obsessive working, sleeping, cleaning, hoarding. Where is it that you have been seeking your answer?
You have read countless books, gone to seminars, classes, programs, retreats and joined groups in pursuit of what you should do to find your purpose, make your life better and grow into a happier, healthier you. My stories and journey won't be the same for you, but the messages from each step might offer some clarity in changing your own direction and give you some ideas that will help create more happiness in your life.
ARE YOU READY TO…
Understand why you feel stuck, unclear, anxious, fearful, and overwhelmed?
Experience a stronger sense of purpose and fulfillment accompanied by higher levels of motivation, focus, and self-discipline?
Strengthen your intuition and trust your decision making?
Participate in healthier, communicative, respectful, and more supportive relationships?
"Never limit your view of life by any past experience."
Ernest Holmes